QUALITY ASSSURANCE
We provide 100% quality assurance, based on our company creed: "KSK is always mindful to produce top-quality products which serve society".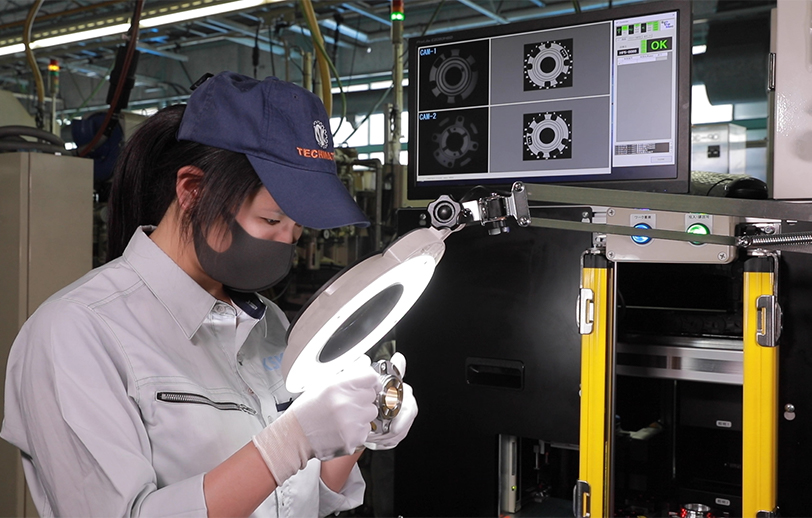 The Source of Customer Confidence: Quality Assurance
Certified: Sustaining Quality Systematically
In order to guarantee 100% quality and to meet the needs of our customers, we have established a system based on various certifications. The self-completion principle is also applied to inspections and we have introduced image processing technology.
ISO 14001
Certification Acquired in 2000/2001
ISO 9001
Certification Acquired in 2000/2001
ISO/TS 16949
Certification Acquired in 2005
ISO 14001
Certification Acquired in 2000/2001
ISO 9001
Certification Acquired in 2000/2001
ISO/TS 16949
Certification Acquired in 2005
Find out more about us